Last month the US Food and Drug Administration (FDA) announced that it had requested $43 million as part of the President's fiscal year (FY) 2023 budget to further investments in food safety modernization, including food safety oversight of people and pet foods. An excerpt from the press release reads in part: "Building on the modernized food safety regulatory framework created by the FDA Food Safety Modernization Act, this funding will allow the agency to improve prevention-oriented food safety practices, strengthen data sharing and predictive analytics capabilities and enhance traceability to more quickly respond to outbreaks and recalls for human and animal food."
Most food manufacturers must comply with the requirements for risk-based preventive controls mandated by the FDA Food Safety Modernization Act (FSMA) as well as the modernized Current Good Manufacturing Practices (CGMPs) of this rule.  This directive requires food facilities to have a food safety plan in place that includes an analysis of hazards and risk-based preventive controls to minimize or prevent the identified hazards.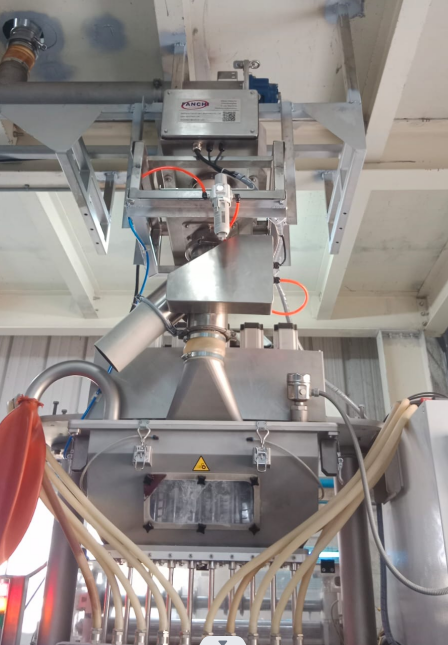 Physical contaminants are a hazard and prevention should be part of a food manufacturer's food safety plans. Broken pieces of machinery and foreign objects in raw materials can easily find their way into the food production process and ultimately reach the consumer. The result could be expensive recalls, or worse, damage to human or animal health.
Foreign objects are challenging to find with conventional visual inspection practices because of their variations in size, shape, composition, and density as well as orientation within packaging. Metal detection and/or X-ray inspection are the two most common technologies used to locate foreign objects in food, and reject the contaminated packages. Each technology should be considered independently and based upon the specific application.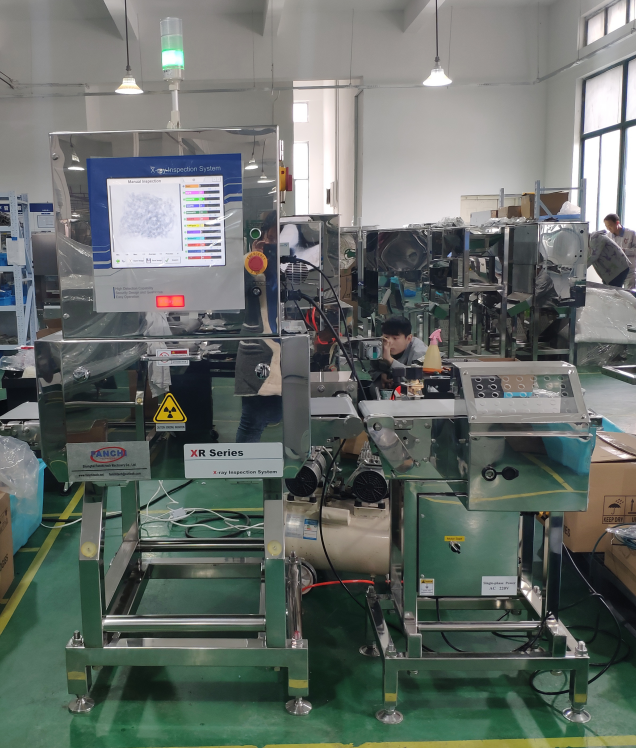 To assure the highest level of food safety possible for their customers, leading retailers have established requirements or codes of practice regarding foreign object prevention and detection. One of the most stringent food safety standards was developed by Marks and Spencer (M&S), a leading retailer in the UK. Its standard specifies what type of foreign object detection system should be used, what size of contaminant should be detectable in which kind of product/package, how it must function to assure rejected products are removed from production, how the systems should "fail" safely under all conditions, how it should be audited, what records must be kept and what the desired sensitivity is for various size metal detector apertures, among others. It also specifies when an X-ray system should be used instead of a metal detector. Although it did not originate in the US, it is a standard that many food manufacturers should follow.
The FDA's total Fiscal Year 2023 budget request reflects a 34% increase over the agency's FY 2022 appropriated funding level for investments in critical public health modernization, core food safety and medical product safety programs and other vital public health infrastructure.
But when it comes to food safety, manufacturers shouldn't be waiting for an annual budget request; food safety prevention solutions should be incorporated into the food production process every day because their food products will end up on your plate.
---
Post time: Jul-28-2022